The logic of science deniers is terrible across the spectrum:

If global warming is real, then why do I have this snow ball?

If evolution is true, then why are there still monkeys?

If longterm antibiotics are inappropriate for #Lyme, why are they used for other conditions?
Twitter feed video.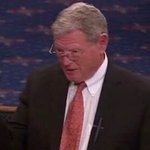 Chronic #Lyme activist starts non-profit that seems poised to funnel money to purveyors of quackery. Twitter suspended the account.
New post: Medical journalist @alisonpalk discusses the chronic #Lyme movement in view of her personal experiences. https://lymescience.org/chronic-lyme-diagnosis-dangers/
Good Q and A in the British Medical Journal on the chronic #Lyme fad: https://www.bmj.com/content/351/bmj.h5976
When a victim of chronic #Lyme quackery goes to their "Lyme literate" doctor and gets diagnosed with five different fake infections.
We see the same with Chronic #Lyme Cult members.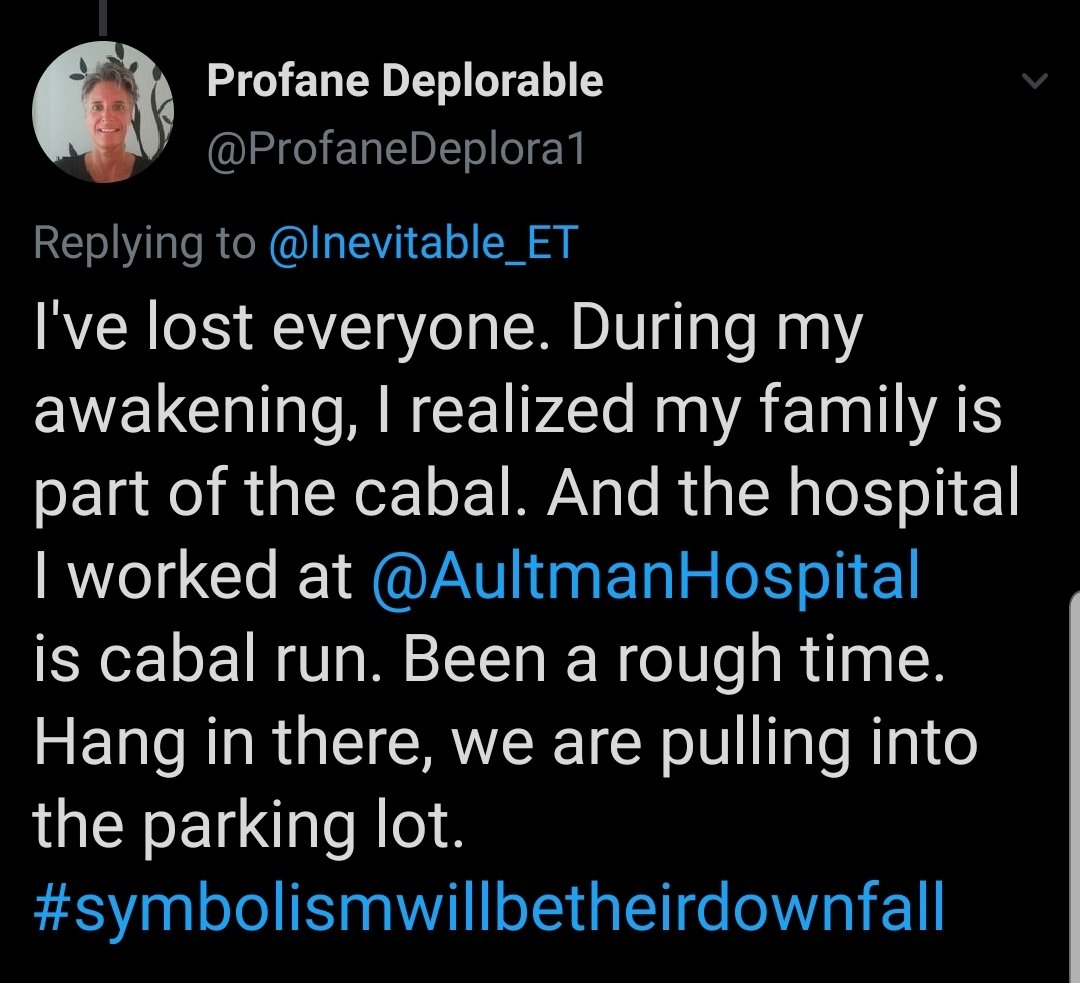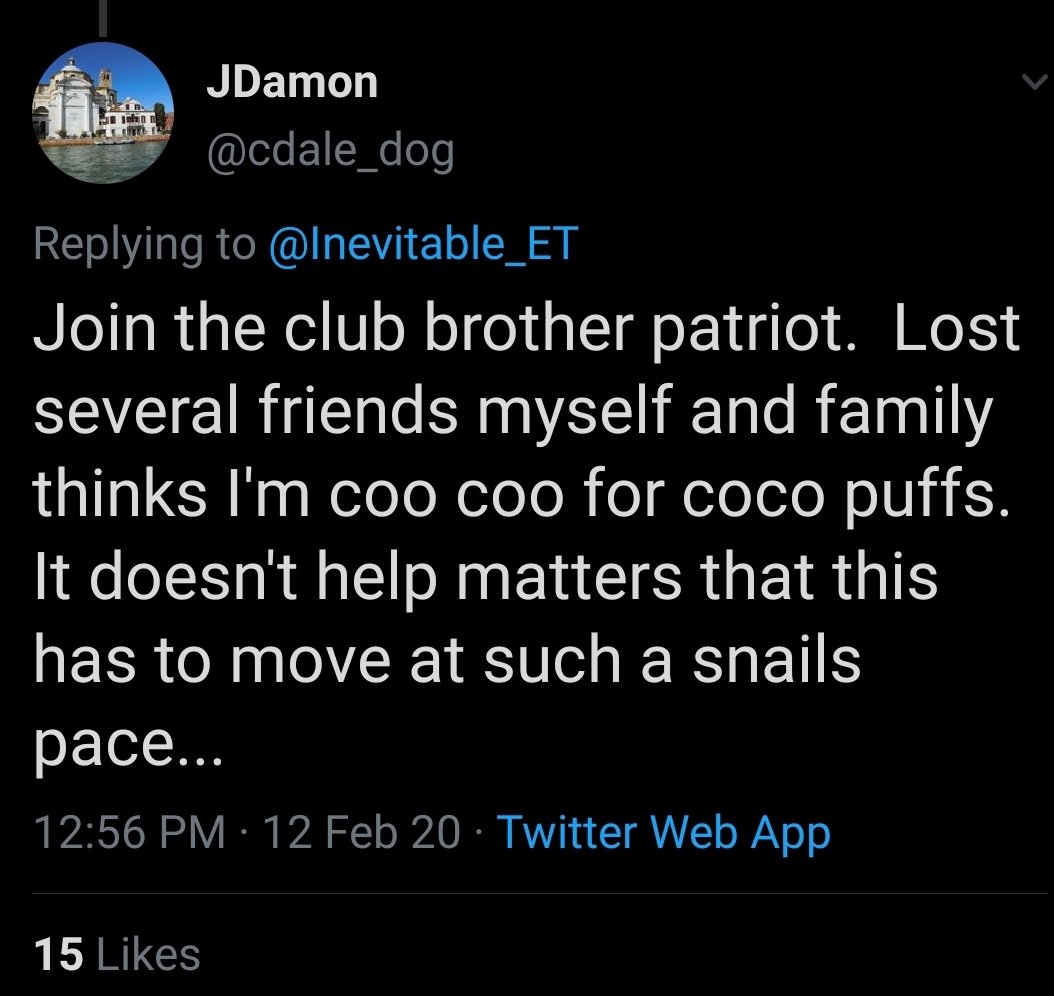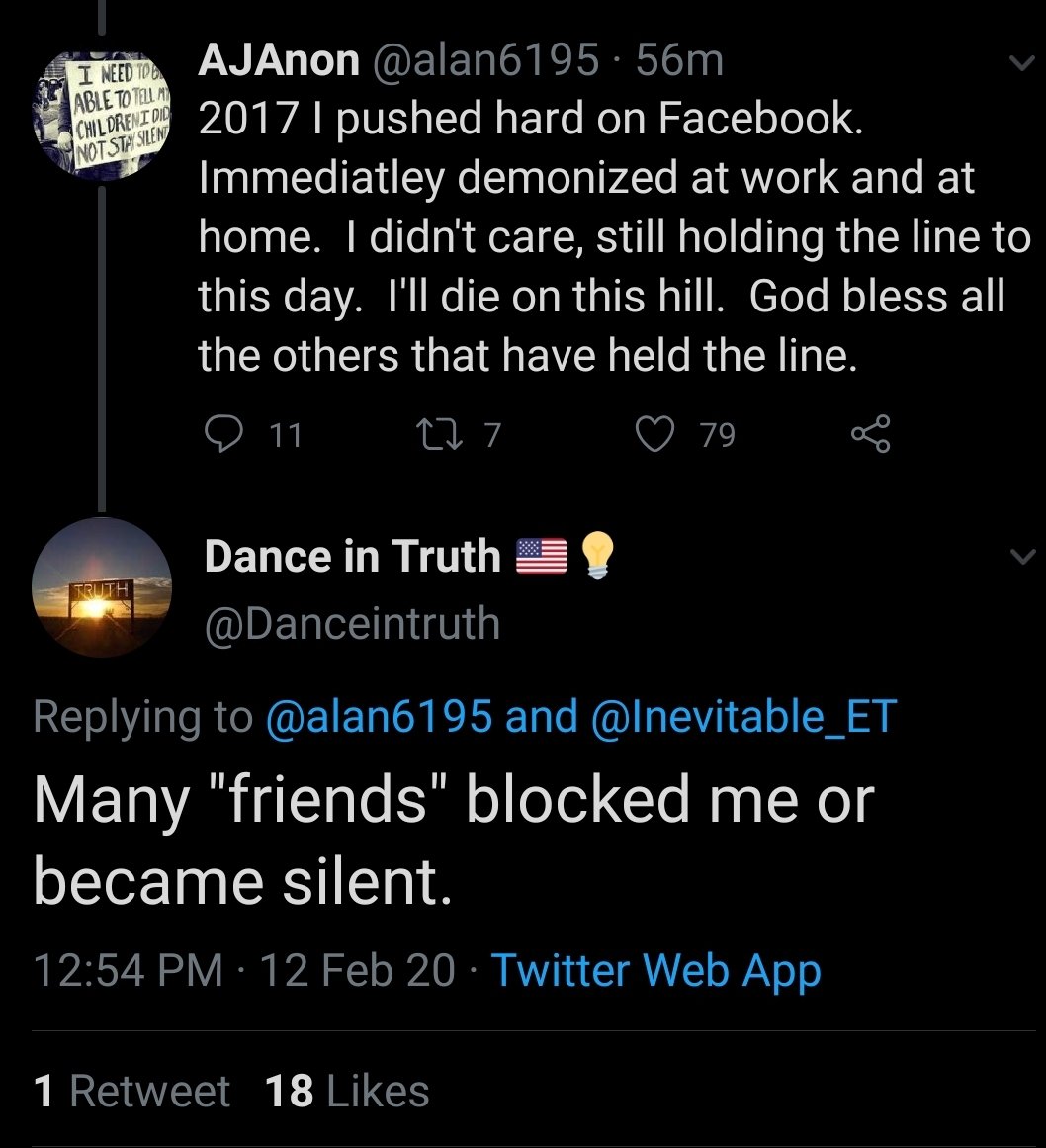 Travis View
@travis_view
QAnon followers are surprisingly open about how their Q obsession has destroyed their personal relationships.
March for Science had to kick out a chronic Lyme pseudoscience group once it was clear the group was fake. https://lymescience.org/march-for-science-changed-mind/
Chronic Lyme is a cult that can suck in a whole family, including children who become Medical Child Abuse victims.

UK billionaire John Caudwell claims 15 members of his family all have #Lyme.

One "Lyme literate" quack claims to have treated 23 members of a single family!
Past ILADS president Raphael Stricker, MD was found guilty of scientific misconduct by the NIH and UCSF. UCSF also fired him. Later, he spread an anti-vax conspiracy theory claiming polio vaccines caused AIDS. He profits from unsubstantiated "chronic #Lyme" and "Morgellons".
Twitter feed video.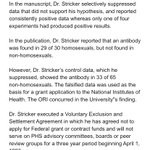 Most quacks who fraudulently diagnose and treat #Lyme use marketing terms like "integrative" and "functional." Here's a great talk on "functional medicine." https://m.youtube.com/watch?v=YvvZZXrYHkE
Chronic #Lyme quacks and pseudoscience groups like LymeDisease,org falsely claim that harmless stretch marks are evidence of "chronic Bartonella". Martin D. Fried, one of the quacks who originated the myth, recently pleaded guilty in a bizarre drug scheme. https://lymescience.org/martin-fried-lyme-literate-doctor-llmd/
Load More...